Ethanol is an organic chemical compound and simple alcohol. Also known as ethyl alcohol or grain alcohol, ethanol is a highly flammable, colorless liquid with a comparable odor and a similarly astringent taste to wine.
Ethanol is a naturally occuring byproduct of fermentation. Fermentation occurs when a microorganism (like yeast) uses enzymes to produce a chemical change in carbohydrates (like sugars). This chemical change converts sugars into cellular energy, leaving behind ethanol and carbon dioxide as byproducts.
Around the world, most ethanol is made from sugars and starches found in plants like sugar cane and sugar beets, and grains like barley, sorghum and corn. Almost all ethanol in the United States is produced from corn biomass, using 25% of the corn croplands in the country.
Medical Applications
Listed as an "essential medicine" by The World Health Organization, ethanol has been used as an antiseptic since the 1300's. Since becoming commercially available in the late 1800's, the use of ethanol has become widespread. It can commonly be found in hand sanitizers because of the antibacterial and antifungal effects.
Ethanol is also used as a solvent to dissolve water-insoluble medications and as an antidote for methanol or ethylene glycol toxicity.
Food Grade Ethanol
Ethanol is the intoxicating ingredient found in beer, wine and distilled spirits and is regulated by the Food and Drug Administration. Despite psychoactive and carcinogenic properties, the FDA has determined that ethyl alcohol is safe for use in food products when consumed responsibly. Excessive consumption of ethanol can be toxic.
Ethanol can be used to extract or dilute herbal preparations, like vanilla or food coloring. At higher concentrations, ethanol can be a preservative by acting as a dehydrator and preventing bacterial growth.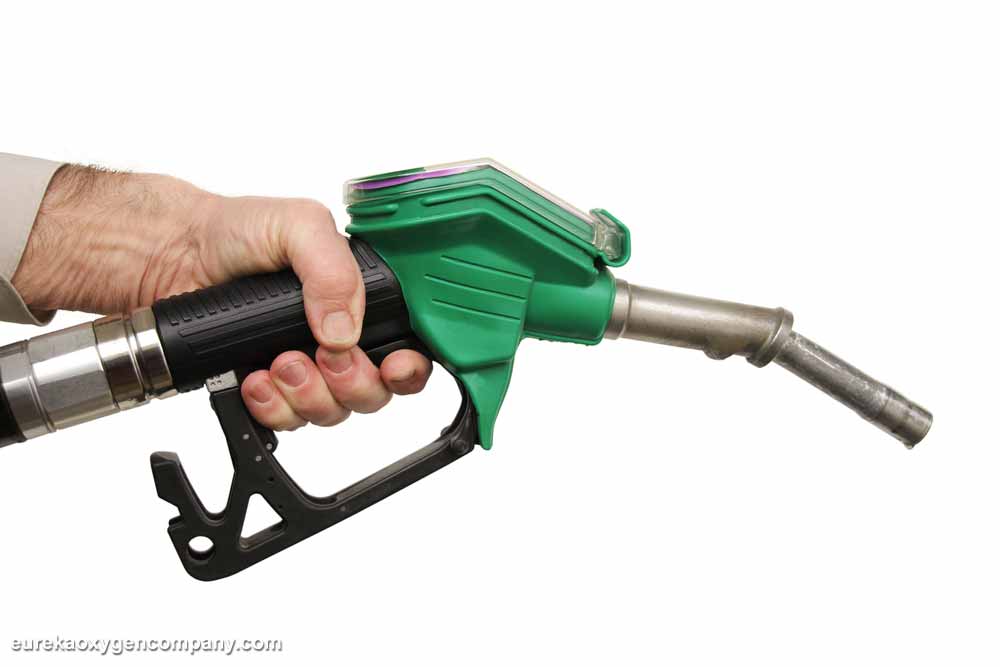 Fuel
In the United States, more than 98% of gasoline contains ethanol, which reduces emissions and pollutants. Though it is no longer used in rocket fuel, ethanol is still used as stove fuel for home cooking and is currently being explored as an alternative to hydrogen and methanol in commercial fuel cells.
Storage
Ethanol should only be stored in approved containers that can be tightly closed. Containers not approved for gasoline can dissolve and release toxic and flammable gasses. Always store ethanol in a well-ventilated area that is able to be locked.
Hazards & Precautions
Ethanol is highly flammable in both liquid and vapor form.
Keep ethanol away from heat, sparks and open flames, including cigarettes.Take precautions to prevent static discharge. In the event of a fire, use dry chemical, CO2 or water to extinguish.
Ethanol can cause eye and skin irritation or dermatitis with prolonged or repeated exposure.
Wear gloves, eye protection and other personal protection equipment to prevent direct contact with skin. Thoroughly wash hands with soap and water after handling. If ethanol gets in your eyes, remove any contact lenses and rinse with water for 25 minutes. If irritation persists, seek medical attention.
Ethanol can cause dizziness or drowsiness. When inhaled in large concentrations, ethanol can cause asphyxiation and death.