There are a number of key factors which guarantee top-quality welds all the time besides skill. This includes patience, top-notch equipment, and last but not least, ideal weather conditions. In the latter regard, conducting welding operations during the colder months of the year without taking certain precautions, will certainly adversely affect the quality of your welds. In the first place, the welding process takes place perfectly once high heat levels cause the metals to melt and fuse. 
Exposure to extremely low temperatures will make your welds cool off much quicker than usual, which in turn, will invariably trigger cracking and poor penetration. Also, the difference in heat levels between your workpieces and the welds may trigger extreme warping. It is wise to do all you can do to ensure your welds can withstand freezing temperatures whenever you undertake to weld over the course of the winter season. Let's now take a closer look at how cold weather can adversely affect welding equipment and what you can do to counteract it.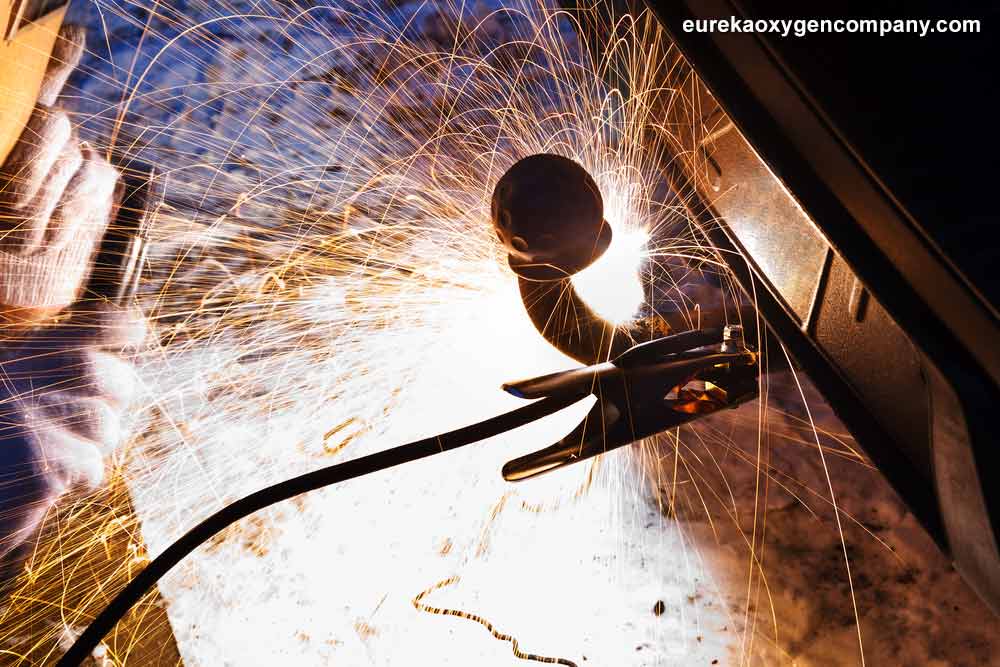 The effects of cold weather on welding equipment
Freezing weather conditions are known to negatively impact welding equipment if some precautions aren't taken. Like all electronic equipment, welders and welding equipment can only be used safely in dry and warm conditions. However, you won't be obliged to use your welder generator in your home at the height of the winter season. The finest welding equipment out there is intentionally engineered to withstand operations in extremely cold weather. 
However, cold temperatures won't be the most serious issue you'll have to deal with in winter. In fact, moisture and dirt are by far the bane of all winter welding jobs. 
Moisture can cause short-circuiting which will impair the performance of your welding machine, and in the extreme, destroy it. Additionally, moisture causes corrosion that will impair your welds' performance. Welding machines may withstand humidity levels to a point, but condensation is always an issue you will need to take into account. As for dirt, it is prudent not to leave your welder uncovered when it's not in use to prevent exposure to dirt and grime which is blown around by winter storms. You should always make sure you invest in a decent cover for your welding equipment as well. This will enable you to keep the forces of elements like snow, sleet, and rain from your equipment's mission-critical components. Here then are a few cold weather welding tips that will come in handy this winter.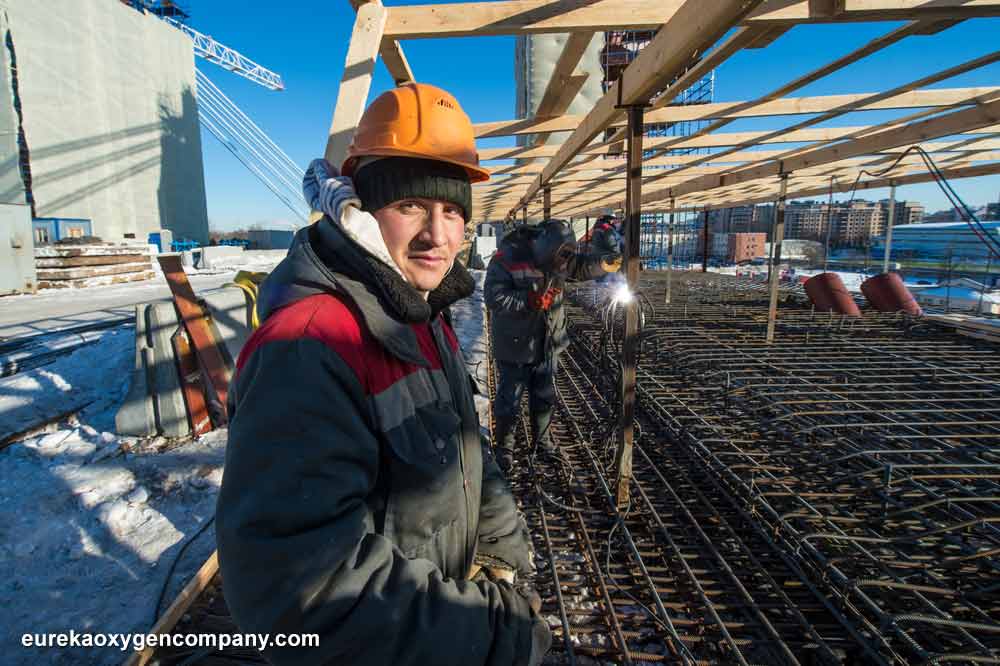 Always ensure your welding rods are warm and dry
Stick welding is often the welding technique of choice for most welders during wet and cold weather conditions. This is mainly because it offers the best solution in terms of working on thicker metals during inclement weather. Stick welding is noted for being both simple and robust. However, during winter, electrodes and welding rods require special attention due to exposure to cold and wet conditions. 
When welding rods get wet, the arc's heat will cause the external shielding layers to crack and even fall off during the welding operation. Also, when water vapor comes into contact with the arc's high heat, it will trigger contamination of your welds. A good solution to ensure your welding rods are always dry and warm is investing in a portable rod oven.
Always preheat your workpieces
Poor weld penetration between two base metals almost always triggers weld failure. To take this into account during your cold-weather welding sessions, it is highly advisable to preheat your workpieces to promote good penetration. When left in a cold state, base metals will tend to serve as heat sinks that draw out the heat of your welds. When your welds cool off too quickly, they will be more prone to crack. Ideally, it is recommended to preheat your thicker workpieces to a temperature of around 50oF prior to commencing your welds. You may use either propane or oxy-acetylene torch to preheat your base metals.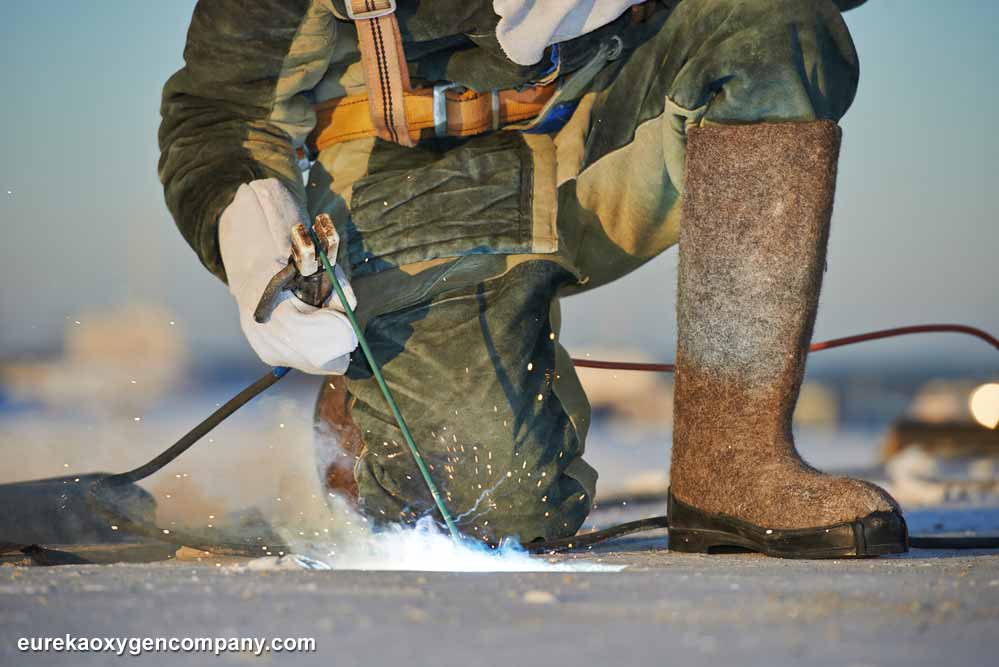 Keep warm and safe to maintain your welding focus 
Welding is a manual process that demands plenty of concentration and skill. When you are cold, your concentration can be significantly impaired. You will need to wear layers of clothing to keep yourself warm and also ensure that the outer clothing is flame-retardant. Lastly, you should don heavy-duty welding gloves to help keep your fingers warm so they articulate well. 
Eureka Oxygen is a leading vendor of high-quality welding equipment, welding supplies, and other welding accessories. We also deal in a variety of industrial equipment along with industrial gases.