The dry ice industry is currently experiencing a number of challenges. One of the most notable of which is the COVID-19 induced global supply chain crisis that has significantly impacted the usual supply of this commodity despite growing demand for it. There are now valid concerns that this issue could spill over into 2022 and beyond if it is not addressed in a decisive manner. However, there is a silver lining for the dry ice sector in other aspects of this trade. For instance, there have now emerged newer innovations in the production of dry ice including the growing demand for ecologically sustainable production of dry ice. This trend is expected to provide a fresh impetus to the entire industry as more and more producers embrace it in 2022 and beyond. Lastly, the dry ice blasting sector has been growing stronger and stronger over the years and this is expected to gain more traction in 2022. Here are some of the good and bad that are expected to affect the dry ice industry in 2022 and the years to come.
Carbon dioxide shortages attributable to the global supply chain crunch 
For a very long time, wineries and breweries in the country have been using dry ice, the frozen state of the gas carbon dioxide, to preserve the freshness and taste of their products for longer. However, thanks to the COVID-19 pandemic, dry ice supplies in the market have been dwindling, particularly due to the closure of some of the major producing facilities in the nation. For instance, Complete Welders Supply, a dry ice producer based in Napa, California produced 30% less carbon dioxide this year.
There are nearly 9,000 breweries in the US, which utilize a significant portion of the carbon dioxide that is produced for commercial applications. Without this gas, consumers would be forced to cope with flat beer since it happens to be a key ingredient in brewing processes. This carbon dioxide shortage has substantially impacted the beverage sector as a whole because many drinks both alcoholic and non-alcoholic are prepared with it. This is more so the case since this shortage has gone on to trigger producers to hike their prices for this commodity. This trend is expected to continue in 2022 and beyond if effective measures aren't taken to deal with the supply chain crisis.
Newer applications for dry ice 
Not everything is gloom and doom in the dry ice industry. There has been a growing demand for this product in a number of its applications that is bound to intensify in the years to come. One of the most prominent of these popular applications is the use of dry ice to produce COVID-19 test kits. Also, the biomedical world has embraced using dry ice in the transportation of COVID-19 vaccines to ensure they remain fresh and well preserved even during long-distance hauls. Dry ice blasting, an eco-friendly and non-abrasive method of cleaning the innards of industrial machinery and parts, has gained a lot of traction in recent years.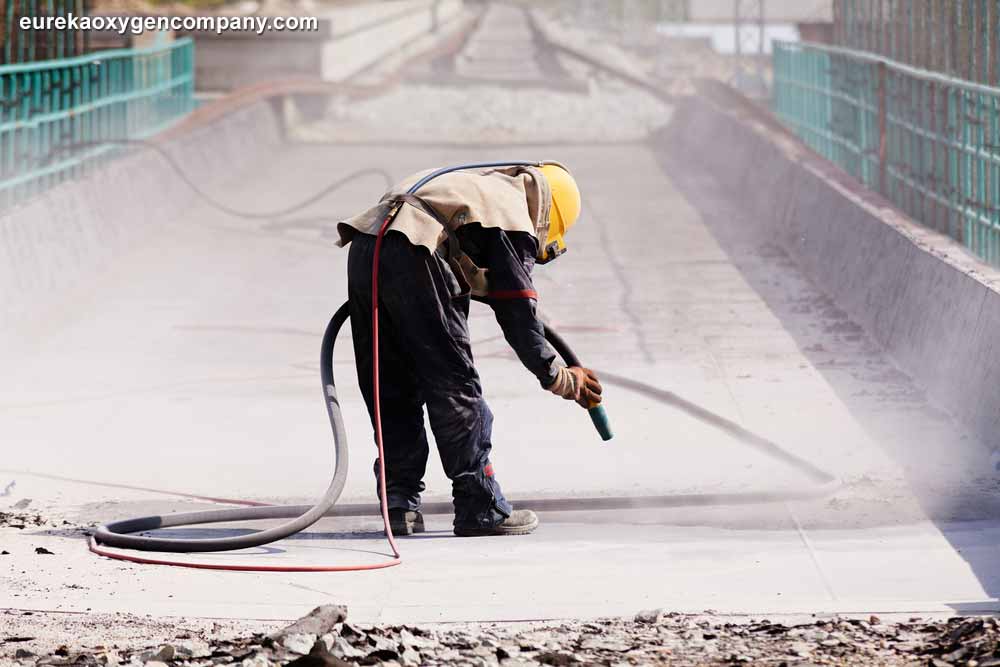 One of the most prominent sectors to embrace dry ice blasting is the automotive industry where vintage car restorers use this product to clean the innards of such vehicles including engines to restore them to a near-factory appearance. Dry ice blasting goes to work by relaying a stream of dry ice pellets under high pressure into machinery or parts which need to be cleaned. The moment these pellets hit the surface, they then capture the accumulated dirt and grime and ultimately vaporize into a gaseous state.
Sustainable dry ice production 
Carbon dioxide sourced from carbon-neutral sources is not only environmentally-friendly but also viable and sustainable economically. Instead of utilizing hydrocarbon by-products to capture this gas, some dry ice producers are now using the anaerobic digestion process as a much more eco-friendly solution and this trend is expected to grow in popularity in 2022. The biomethane produced by facilities integrating this novel process is then captured and relayed through gas upgraders and eventually, membrane technology is utilized to separate carbon dioxide from methane.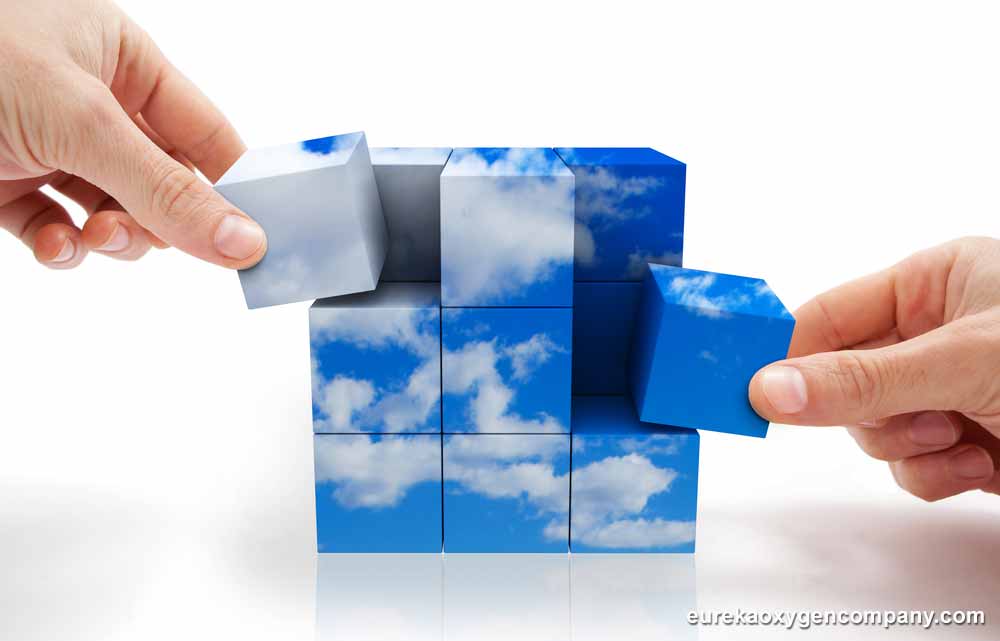 Despite not being a carbon-negative process, the feedstock used is practically carbon neutral since the source of biogas utilized is sustainable. Additionally, some of the producers who have adapted this dry ice production process have gone a step further. They now capture the carbon dioxide produced without in any way depending on emission-producing transportation solutions. This means the carbon dioxide that would ordinarily be released into the atmosphere is avoided. In turn, this goes a long way in substantially minimizing the amounts of toxic emissions produced in the whole supply chain and this has a tangible positive effect on the environment. 
Eureka Oxygen is a leading vendor of dry ice along with numerous welding equipment, welding supplies, industrial gases, and industrial equipment.