The welding industry has never flourished as it is projected to be in the next few years. This growth is being driven by a wide variety of key factors in the global market. This, of course, includes recent introductions of newer technological innovations in the welding space, new training opportunities, and even the stronger emphasis that has been placed on welding safety standards. Here then are some of the major highlights which are forecasted to characterize 2022 and beyond.
Augmented reality (AR) welding training will be on the rise in the years to come
The global AR market is currently a veritable juggernaut, and in the past year, was estimated to be worth a whopping $17.67 billion. Also, experts in these matters have projected that it will continue to grow at a compound annual rate of 43.8% from 2021 up to 2028. This will be primarily driven by it finding new niches in diverse industries and applications. One shining example of the thriving AR market is its widespread adoption in the field of practical industry professional training.
 AR training is now well noted for being in a good position of imparting mission-critical skills in many real-world applications in a markedly safer learning environment. 
When it comes to the welding industry, AR training has comprehensively proved its worth in numerous different ways. As such, it has been able to directly lead to significant improvements in terms of training efficiency, efficacy, and most notably, safety. If data from Soldamatic is to be believed, AR welding training is thought to have boosted the number of certified welders in the United States by 34%. This is a stark contrast from conventional welding training that has always struggled ineffectively imparting hands-on skills to prospective welders. 
On the other hand, AR training has been shown to substantially cut down welding laboratory costs. While, at the same time, minimizing the environmental impact of welding training programs by as much as 68%. In turn, this makes it much more pocket-friendly and more widely accessible across the board when compared to traditional training. In the particular context of efficiency, AR training delivers a 56% reduction in the time needed to master welding skills. This then enables many employers in the industry to be able to impart training faster and without in any way sacrificing the quality of training offered. More to the point, AR courses when compared with traditional alternatives have been shown to culminate in an incredible 84% fewer accidents. This is especially important in those situations where welders have to work with heavy and powerful equipment.
Automation will prove to be a major driver of welding productivity in the years to come
Generally speaking, automation is projected to become very commonplace in the field of practical welding processes in 2022 and beyond. This widespread adoption of automation may be attributed to major advances in welding technology and the reduction of innovation costs in the industry that have been witnessed in the recent past. Many industrial companies have been quick in embracing automation in order to gain a competitive edge over those who have not done so yet. The popularity of automation is primarily driven by the utilization of robotic welding machines in many welding processes.
According to statistics from Technavio, the advent of friction stir welding technology, in particular, has played a major role in the exponential growth of the welding equipment market worldwide. For those who might be in the dark, friction stir welding is essentially an automated method of joining 2 metals through frictional heat under a precise forging pressure. As this process can be carried out at consistently low temperatures, it goes a long way in deterring mechanical distortions. The end product is one that features optimal weld integrity and is totally devoid of defects. Frictional stir welding tech has especially gained much traction in the automotive industry, where the emphasis is placed on faster and larger volume manufacturing processes.
There will be an increased emphasis on optimal welding safety in the years to come 
With growing concern over employees' wellbeing and exposure to toxic fumes mounting in recent years, welding equipment manufacturers are being obliged to focus and invest more in the safety of their products. Experts believe that there will be an increase in legislative action to protect welders, particularly in the European Union. These legislations are expected to make sure manufacturers proactively work towards the prevention of diseases and conditions that are attributed to the welding process.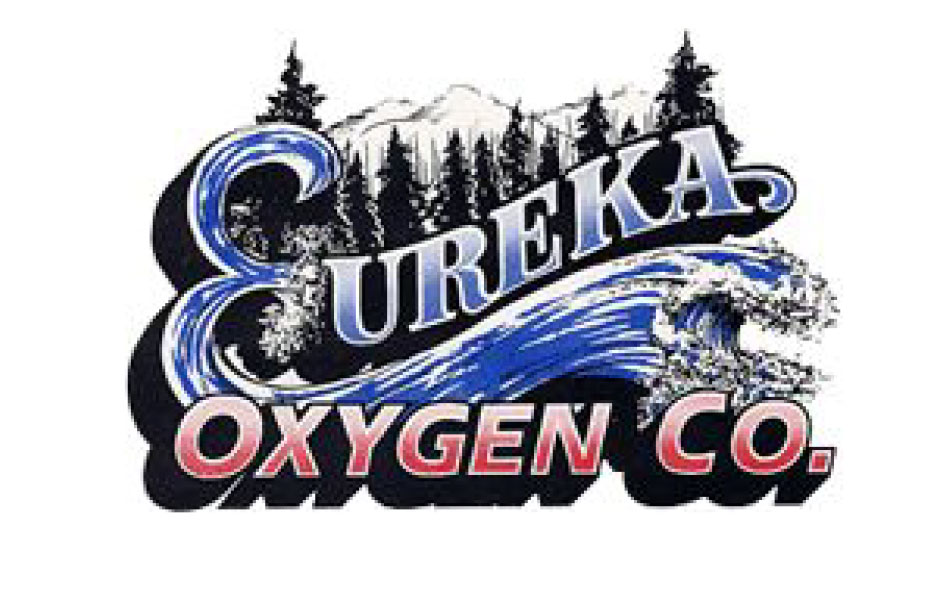 Eureka Oxygen is a foremost vendor of welding equipment, welding supplies, and welding safety gear, many of which integrate cutting-edge innovations in the industry. We also provide a variety of industrial equipment and a number of industrial gases including propane, butane, and isobutane.