Structural weld quality happens to be the foundation of all structural welds. Generally speaking, the word quality in this scenario encompasses conforming to a particular specification. While the word specification refers to the prerequisites of a specific code, drawing, or even contract. Unlike what some people believe, weld quality doesn't totally depend on inspections, but is also a culmination of welding processes improvements. There are structural welding projects where weld failure often results in a heightened risk to lives. Simply put, substandard weld quality can lead to preventable deaths. Also, it may result in a risk to the environment and even property. At the same time, weld failure causes waste in the context of attracting liability lawsuits, repair or replacement costs, and even lost revenue attributable to exorbitant reworks or repairs. This definitely means quality welding is essential in fabricating safe, reliable, as well as trustworthy, structures.
Welding quality management systems
As it was previously mentioned, weld quality isn't solely about your employees' work passing inspections. Instead, it goes hand in hand with putting in place effective process control improvements. Welding quality management systems dwell more on the actual quality of the welding process itself rather than simple inspections. Good process controls drive weld quality and include monitoring and controlling process parameters, certifying welding processes, calibrating welding equipment and keeping up-to-date records.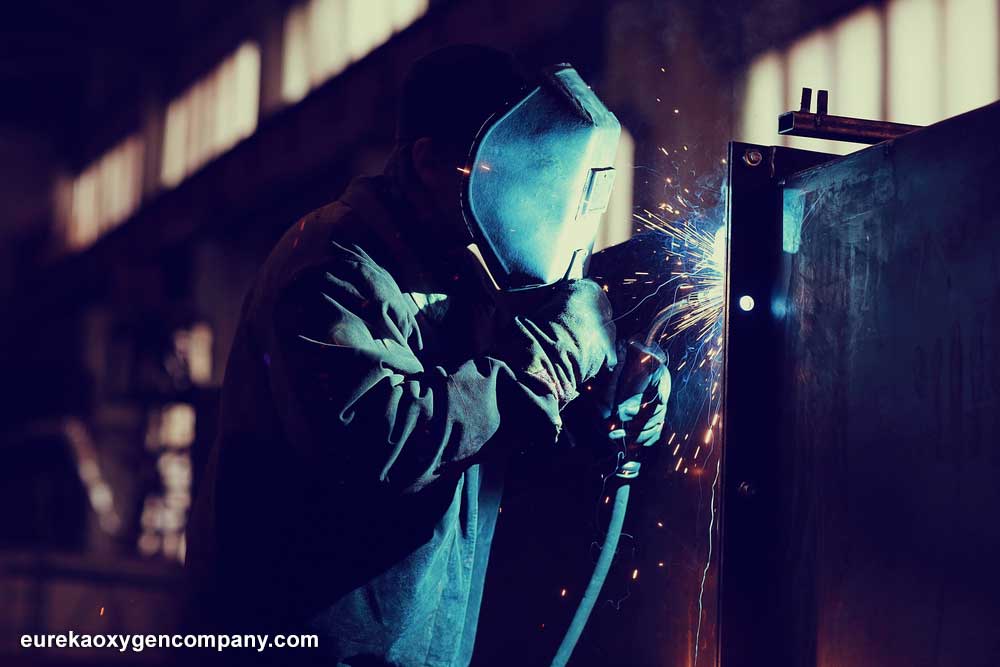 All these are fundamental components of an excellent, regular, and continuous process control routine. Granted, weld inspections are indeed a critical part of ensuring quality. Nevertheless, relying on them alone cannot improve weld quality since they are reactionary measures as opposed to proactive measures. In a good welding quality management system, processes must be validated prior to production through quality tests which in the long run result in procedure qualification records. Additionally, welders must have unlimited access to proper and continuous training to always remain conversant with the latest trends in the industry in terms of weld quality and safety standards. These professionals are directly involved in the actual work, and can positively or adversely influence weld quality. In the event irregularities crop up during welding operations, welders are held responsible to cease working and immediately seek the necessary support to determine what went amiss before they can continue. To be able to realize the first-time quality of structural welds, a well-thought-out welding quality management system is needed.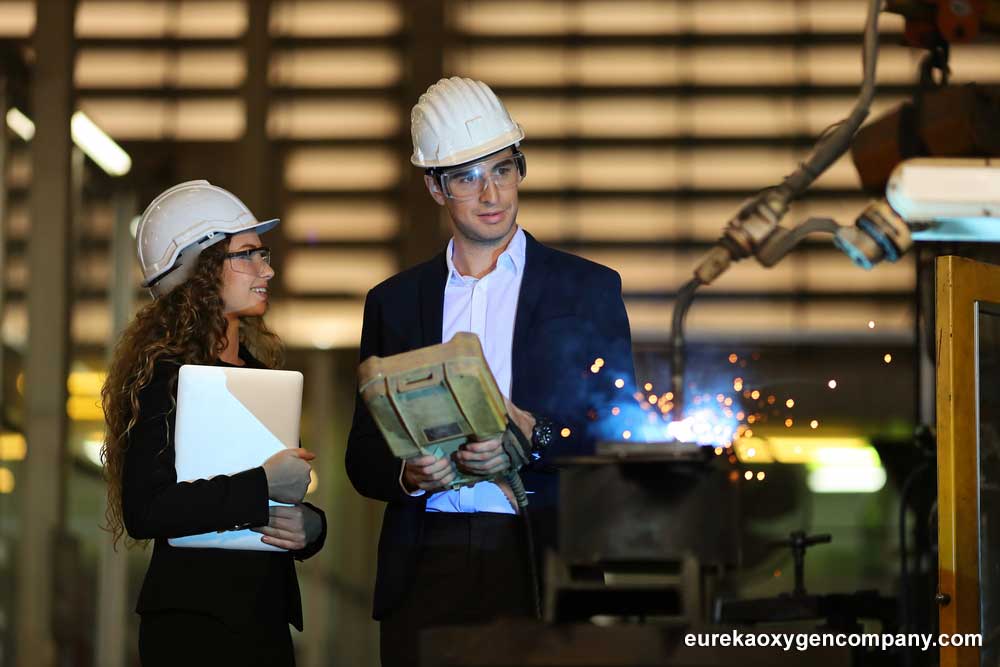 Quality welds & welding inspections
Weld inspections are an integral component of a good quality management system. The actual duty of a welding inspector is to effectively ascertain whether structural welds comply with the acceptance criteria when it comes to applicable codes, specifications, or drawings. Welding inspectors are tasked with the responsibility of evaluating welders' qualification records, welding processes specifications, weld maps, and so on.
They are also mandated to maintain inspection documents, perform fit-up inspections, verify structural weld filler metals and even observe post-weld heat treatment. Also, in some given situations, the client's weld specifications might overlap standard industry welding codes by elaborating in detail on more rigid weld acceptance criteria. In such circumstances, the client will unequivocally specify their expectations on workmanship quality and will act as the final inspector when the actual work is accomplished.
Avenues for continuous welder training
In essence, there is nothing that beats the necessity for welders to gain proficiency in welding skills along with continued training to remain relevant in their profession. When it comes to proficiency, welders can acquire and perfect their skills on the job via hands-on practice. To this end, there are diverse training centers in the country where welding professionals may access quality hands-on and theory instruction. This way, welders get the opportunity to practice and develop indispensable skills and knowledge to ensure they execute quality structural welding in any given situation.
The best welding schools out there deliver the necessary proactive practical training and classroom instruction all welders stand in need of to remain on top of their jobs. Additionally, the internet is awash with many credible websites which provide vigorous online training that comprehensively cover all the fundamentals of quality structural welds. This may include the right welding equipment to use in different scenarios, process variables, safety precautions together with the pros and cons of all welding techniques.
Eureka Oxygen is a top vendor of the very best welding equipment, welding supplies, and many other welding accessories sourced from the most prominent brands in this industry. It also offers other related products including cylinder gases, dry ice, along with many other welding safety gadgets that guarantee propane safety when used as a welding fuel.