Dry ice is the solid form of carbon dioxide. When compared with frozen water ice, dry ice never melts into a liquid form, and this is the reason why it has been labeled as dry ice. Quite rather, when the heat is applied to it, it sublimates to a gaseous state without changing into a liquid form. Thanks to this distinctive property, dry ice has been since time immemorial, made use of in a wide variety of applications, both in the industrial and commercial industries including surprisingly in welding and welding equipment applications. Also, it has been and still is utilized by consumers in diverse applications. Here then are some of the most common utilizations of dry ice, both in the commercial and consumer markets.
Commercial and industrial usage of dry ice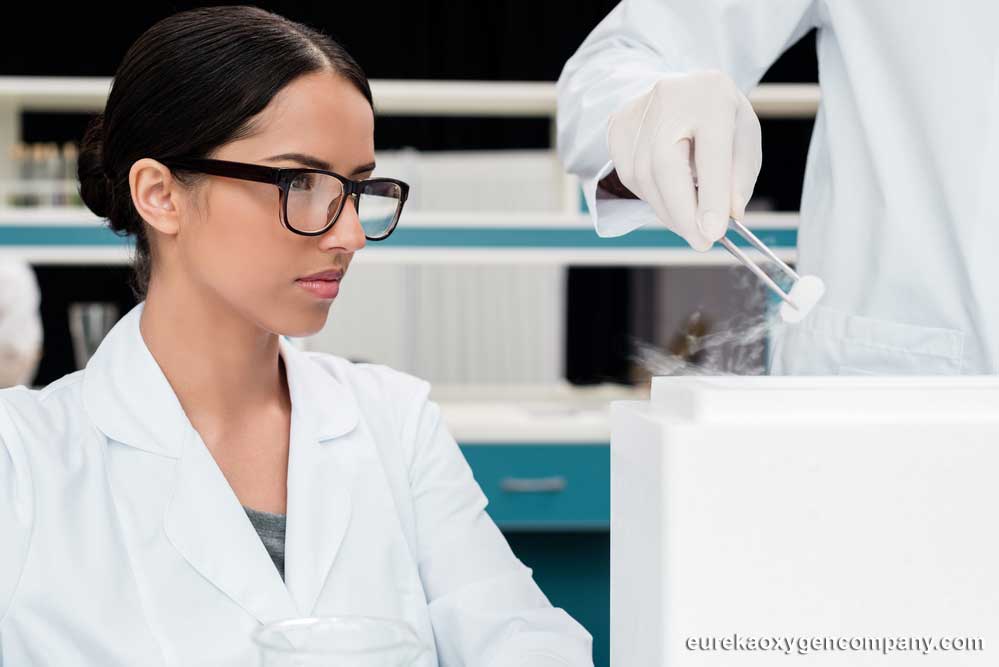 Medical industry
For decades on end, dry ice has been in widespread usage in the medical and healthcare sector. In the first place, dry ice is often utilized in the dermatology field as a suitable replacement for liquid nitrogen when it comes to performing minor medical procedures including mole removal, warts removal along with treating a number of other skin flaws. On the other hand, dry ice is regularly utilized in the medical industry to help store and preserve biological samples as it can keep them fresh for longer durations of time.
 This product as well assists in keeping stuff such as medical supplies, organs, and even test samples at the required consistent cool temperatures. Dry ice is particularly well suited for this given application since it leaves no watery residue when it evaporates and prevents contamination and bacteria buildup.
Food industry
Thanks to stringent rules and regulations in the context of food storage and preparation, dry ice is frequently utilized in commercial kitchens, restaurants, and even supermarkets. This product has been shown to be highly effective in the removal of bacterial mildew and mold growth that often occurs in areas where food is handled on a regular and frequent basis. As it can assist in the elimination of bacterial sources, dry ice may be used in the prevention of food-borne diseases and allergic reactions. On the flip side, dry ice is in widespread utilization in restaurants and supermarkets in keeping foodstuff fresh when in storage or in display in open containers for protracted durations of time.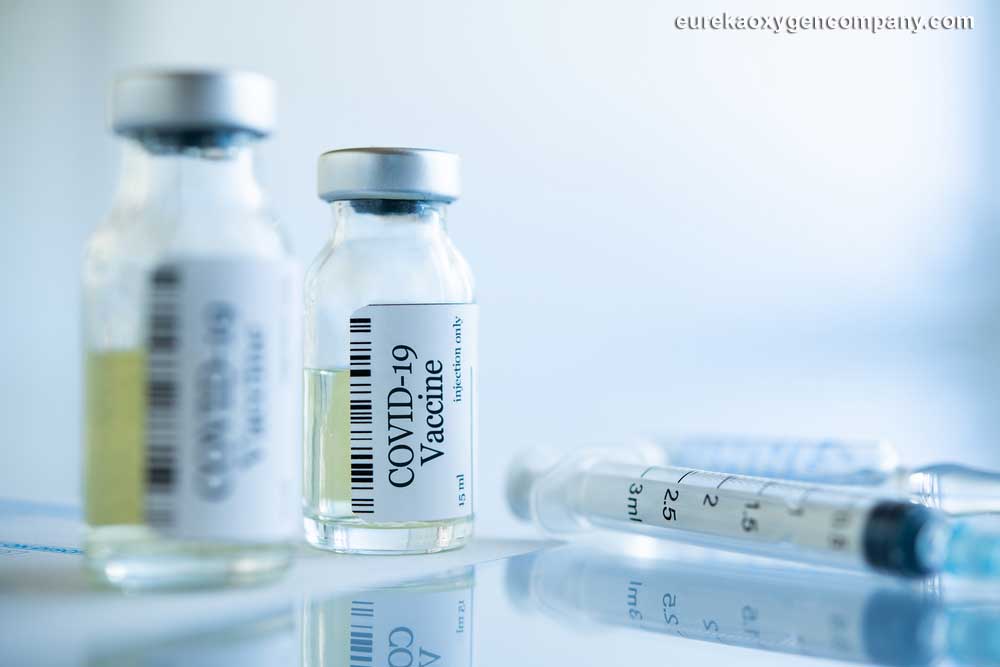 Shipping of perishable goods 
Dry ice is made use of in shipping perishable items that are required to remain cold all through long journeys. Dry ice is especially a suitable refrigerant in this given consideration since it may be used in a number of different forms. This product can be formed in blocks, pellets, chips, or even slabs in strict accordance with the exact size and shape of the items being shipped.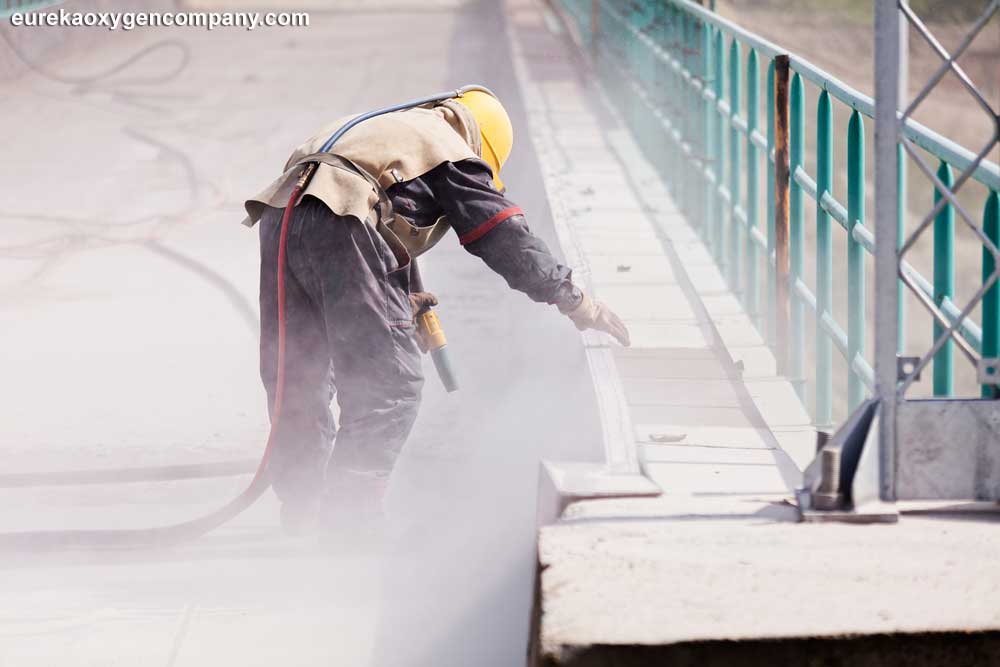 Dry ice blasting
In its gaseous state, dry ice has been proven to be a highly effective industrial equipment cleaning solution. When utilized with compressed air, the product sprays in diminutive pellets onto the surface which needs to be cleaned. This cold air sets to work by shrinking dirt particles that make cleanups much more convenient and hassle-free. Additionally, in its dry state, dry ice is universally regarded as a "green" product since it doesn't produce any secondary waste. When properly applied, dry ice blasting proves to be non-abrasive and can work effectively on a wide range of surfaces.
Welding of motorcycles tanks 
Dry ice may be used in the same way containment tanks are purged to help in the welding of motorcycle tanks. In this particular application, it is made use of to displace oxygen prior to the welding process being initiated. So, you may regard dry ice as one of the welding supplies you might stand in need of when undertaking this particular task.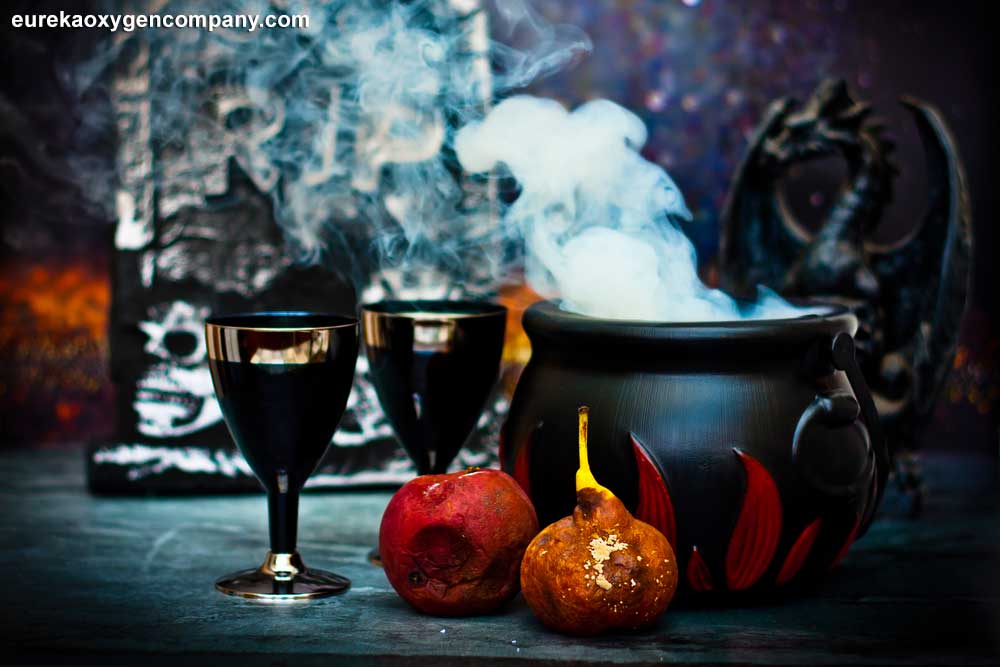 Consumer usages of dry ice 
First of all, during prolonged power outages, dry ice may be used as a refrigerant in consumer fridges and freezers. In most cases than not, it is able to maintain the required low temperatures to preserve foodstuff for no less than three days. This product is as well in widespread utilization in numerous outdoor recreational activities like camping, hunting, fishing, boating, or even tailgating. Dry ice is well suited for such usage because it can maintain cool temperatures without leaving the liquid mess that characterizes the usage of water ice.
Dry ice may as well be used to keep game or fish in a frozen state during transportation until the user can take the specimens to a taxidermist. This product is also used to create Halloween special effects. One especially trendy Halloween utilization of dry ice is creating fog by adding it into hot water. Dry ice can as well be utilized in the residential setting to get rid of pests such as mosquitoes and bedbugs since such critters are attracted to the carbon dioxide it turns into when it undergoes the sublimation process. On a parting shot, dry ice may be used to make ice caps that can prevent hair loss among patients undergoing chemotherapy treatment.