The Coronavirus (COVID-19), like any other flu-like illness, is easily spread through contact. Again, as with other similar viruses, the main cause of infection is transference from hand to face. When the virus is on your hands, and you put your hands on your face, it has a great chance of entering your body and wreaking havoc.
An infected person can spread the virus by transferring bodily fluids like saliva to another person, whether through coughing, sneezing or even kissing. However, since the virus is said to have an extended lifespan when attached to certain surfaces, it can be picked up by another person even when the infected person is no longer around. This is why it is important to keep your hands and all surfaces, handles, and devices you use regularly sanitized.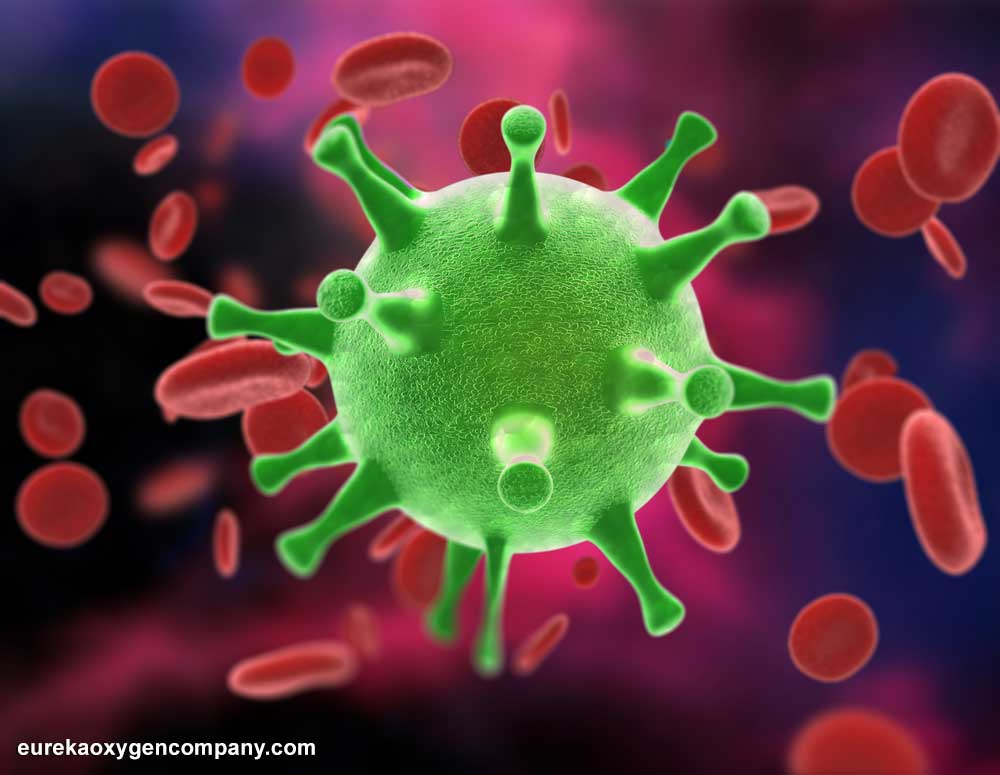 According to the Centers for Disease Control and Prevention (CDC), one of the best ways to stay protected from the Coronavirus is washing your hands thoroughly for at least 20 seconds after returning from a public place. And, as a general rule, trying not to touch your nose, eyes, or mouth with unwashed hands. Apart from soap and water, a good hand sanitizer with at least 60% alcohol usually does the trick. Due to its convenience, most people prefer to use a hand sanitizer to keep germs and viruses away, including COVID-19. In this current atmosphere, however, the supply of reliable sanitizers that can kill the Coronavirus has decreased. So, here, we are providing you with an easy solution. That is, making your own hand sanitizer from scratch.
How To Make The Best Hand Sanitizer at Home
Before you get started, you will need to secure a few items and ingredients. 
You will need:
Pure 99% Isopropyl alcohol – to be used as the base of the sanitizer, can kill all bacteria and viruses

Nitrile Gloves – for protection 

Fresh Aloe Vera Leaf – to be used as a solvent to reduce the harshness of the alcohol (due to its moisturizing properties)

Aloe Vera Gel Extractor – to extract the gel from the plant

Funnel

Containers

Essential Oil – for fragrance (optional)
Follow these 7 steps
Step 1. Put on your nitrile gloves to prevent direct contact of the pure alcohol on your skin, as it can cause a serious burn.
Step 2. Peel the aloe vera leaf to reveal the gooey substance.
Step 3. Using a reliable aloe vera extractor, which is much like a food processor, extract the gel and place into a container.
Step 4. Maintaining a 2:1 ratio of isopropyl alcohol to aloe vera gel, add alcohol and aloe vera gel into a bowl. So, for example, for every 4oz of isopropyl alcohol you add, mix 2oz of aloe vera gel.
Step 5. Mix well with a utensil.
Step 6. Add a few drops of your favorite essential oils to add fragrance and stir well (optional)
Step 7. Using a funnel, add the mixture to a bottle that can be properly sealed.
That's it! Your hand sanitizer is ready to go.
While you might be familiar with most of the ingredients and tools required to make this homemade hand sanitizer, be sure to get your hands on an aloe vera extractor. They are generally very affordable, portable, and easy-to-use.
Note:
Isopropyl alcohol is a powerful chemical that gets rid of all bacteria and viruses. It is also highly flammable and burns the skin upon direct contact. Use with caution. Keep away from children.