The CDC says that man-made cannabinoid-based medications may help prevent and ease nausea caused by chemotherapy. CBD oil certainly meets that criterion and can accomplish that palliative effect. They also acknowledge that cannabis-based products may help treat chronic pain in some adults. The increasing technological capability for providing isolate and full-spectrum CBD oils has increased the range of these effects.
The National Academies of Science, Engineering, and Medicine (NASEM) have published a full book-length report, entitled The Health Benefits of Cannabis and Cannabinoids which is far more extensive – and positive – than the CDC conclusions. The NAP (National Academies Press) posts an affidavit on the webpage for the NASEM book stating: "The National Academies of Sciences, Engineering, and Medicine are private, nonprofit institutions that provide expert advice on some of the most pressing challenges facing the nation and the world."
The report concludes that in adults with multiple sclerosis (MS) related spasticities, short-term use of oral cannabinoids
improves patient-reported spasticity symptoms.
The Journal of the American Medical Association (JAMA) conducted and posted their own clinical analysis which cited evidence suggesting that cannabinoids were associated with improvements in nausea and vomiting due to chemotherapy, weight gain in HIV infection, sleep disorders, and Tourette syndrome.
The National Center for Complementary and Integrative Medicine, an adjunct of the National Institute of Health, noted on its website that the FDA in 2018 approved Epidiolex (cannabidiol or CBD) oral solution for the treatment of seizures associated with two rare, severe forms of epilepsy.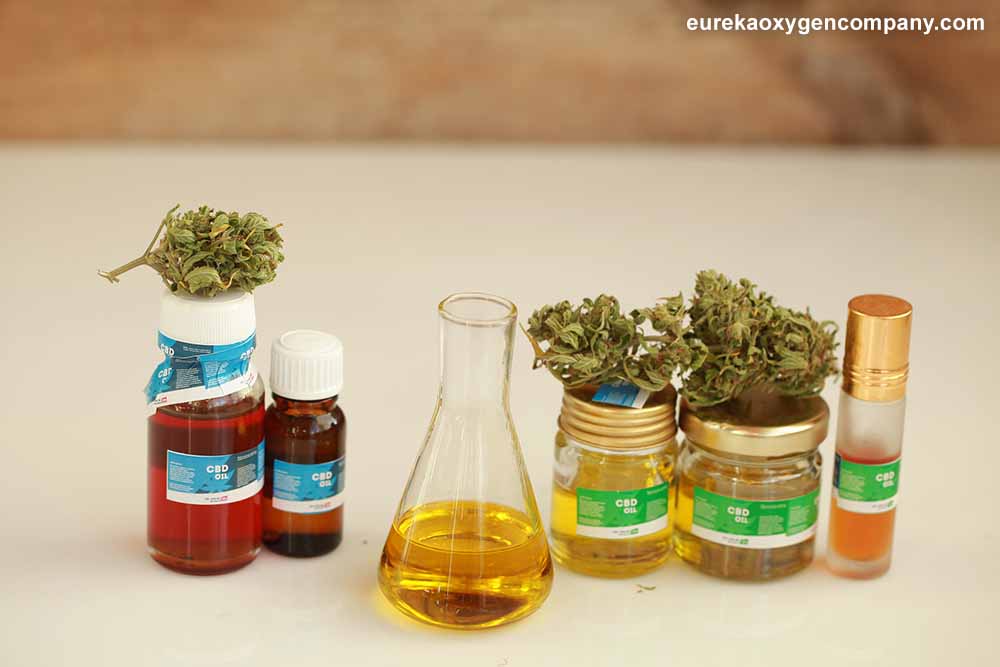 Reduce anxiety
Reduce inflammation and relieve pain
Control nausea and vomiting caused by chemotherapy
Kill cancer cells and slow tumor growth
Relax tight muscles in people with multiple sclerosis
Stimulate appetite and improve weight gain in people with cancer and AIDS
This list by no means represents the gamut of health benefits that have been ascribed to CBD oil; benefits that in all likelihood are factual but are as yet unsubstantiated by extensive clinical evaluation. As a starting point, though, they make a great argument for the implementation of CBD oil for the ailments mentioned.