Cylinder Gases
Propane and butane are two regularly used Cylinder Gases. Mainly used for the purpose of fueling, they are both flammable and because of that, the use of both of these Cylinder Gases comes with some risk. A portion of that risk involves the transport of these gases. If handled improperly, fires could be the result. The easiest way to avoid potential accidents is to hire a professional gas transport company to move the cylinders for you. There are many vendors on the local and national level with experience in handling gases. Even so, it's important to know the ins and outs of transporting gas cylinders like the back of your hand. Read on for some helpful tips on how to properly handle your own gas cylinders.      
Have The Right Equipment
The first step to safe gas transport is to make sure you have the proper materials to do so. Make sure you're transporting the cylinders in an open air trailer or truck bed to give the driver some added security. Also, devices like valve protection caps and dollies are essential when handling these gases. If you don't have the proper equipment to transport gas cylinders, you're already putting yourself at risk for accident before you even get on the road.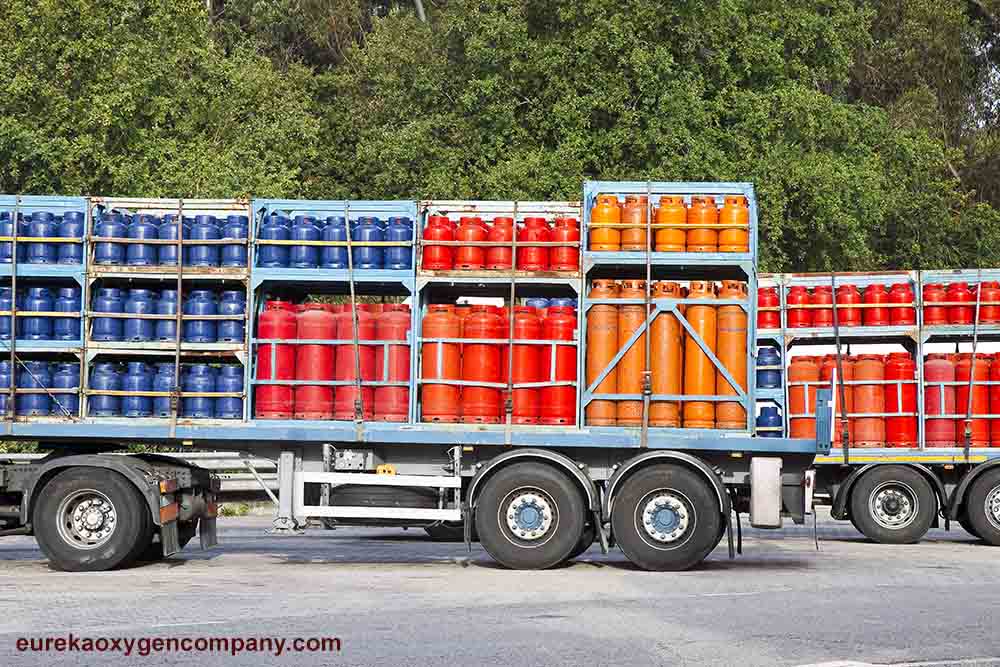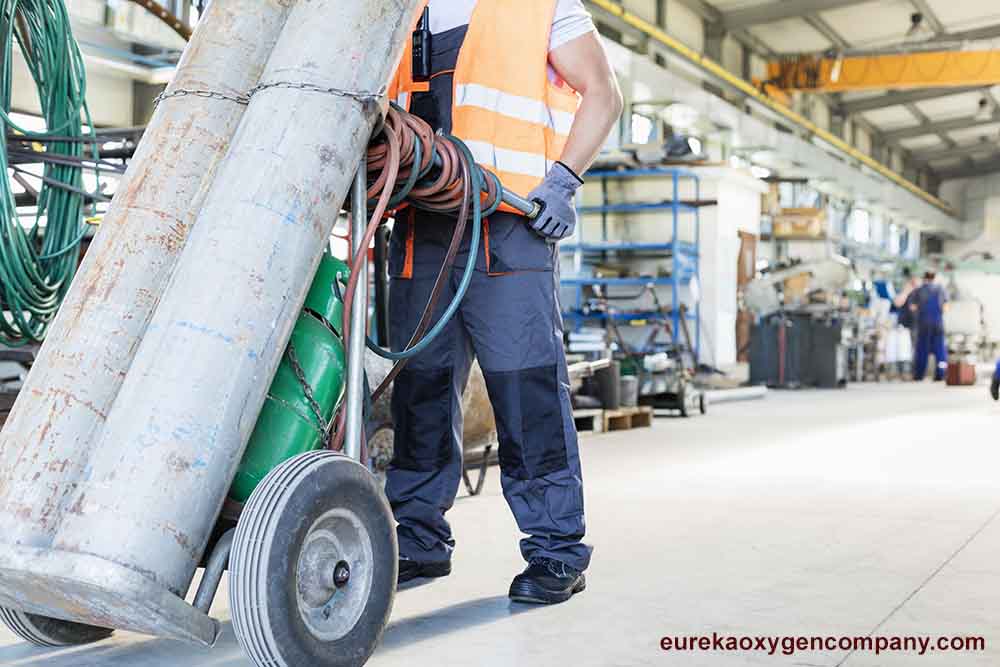 Create Safety Habits
Sometimes it feels difficult to give extra time and attention to the task of transporting gas cylinders, but going the extra mile can help you avoid potential mishaps. Make sure you're not transporting too many cylinders at once. The more cylinders you are moving, the larger a potential accident could be if one does occur. Also take care to label each cylinder and keep objects away from them that could hit them in any way.
Check It Twice
Make sure to triple check the security of your cylinders before transport. Ensure every valve is tightened and all your transport equipment is secure. A few extra minutes of safety inspection could save you a lot of time and money in the long run. It can be easy to transport gas cylinders safely, as long as you have the right strategy in place.
Don't Be Shy
Eureka Oxygen is your one-stop shop for cannabis extraction supplies, welding equipment,
and expert guidance.
Small task or big project?
It doesn't matter; we have what you need.